Electrical
&
Fire Alarm systems
 "Opening the doors to Professional Installation & Maintenance Services"
Golden Phoenix Electric has acquired the ability to quickly and accurately diagnose any electrical work that needs to be done. That way, when you have a situation that requires a professional electrician, you'll feel confident in calling on Golden Phoenix Electric for help.
We provide Fire Alarms Services, Electrical Contractors Services and other services for new construction, renovations, tenant improvements, service upgrades, exterior, interior and landscape lighting, retrofits and service installations.
Services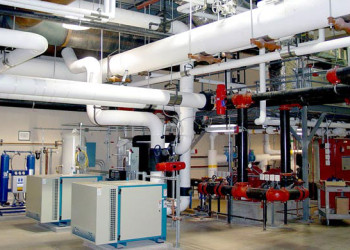 Fire Protection Systems
Golden Phoenix Electric provides a wide range of wiring installation for residential and commercial buildings including new construction and remodeling projects as well as providing troubleshooting service to existing buildings, we conduct service and maintenance calls for many customers.
Fire Sprinklers, PIV, Risers / stand pipes.
Fire Pumps, Foam Fire.
FM 200 / Halon systems.
Annuals, Maintenance and Repairs.
Commercial Kitchen Fire suppression systems.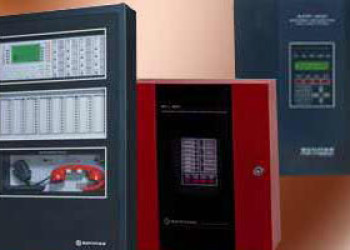 Fire Alarm Systems
Golden Phoenix Electric is one of your best sources for installing Fire Alarm Systems in Southern California, mainly in Los Angeles, Ventura, and San Bernardino Counties.
Installation, addressable & hardwired Fire Alarm Systems, such as; Silent Knight, Farenhyte, Firelite, Edwards, and Wheelock mass notification.
Design  & Permits.
Maintenance Agreements and Repairs.
Fire Alarm Central Monitoring station.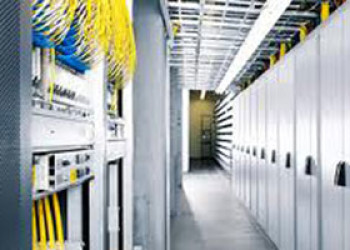 Data, Network & Telephone
Golden Phoenix Electric can help you with your data and telephone network needs, installs and maintains network cabling for residential and commercial buildings, for both private and public sectors, including:
Planning the wiring for new buildings and re-wiring the existing.
Computer network structuring & re-structuring.
Wireless solutions.
Phone lines.
And much more!!!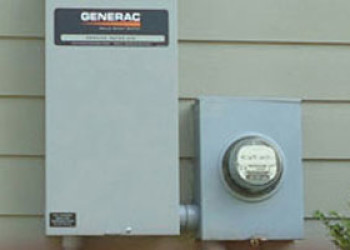 Power Meter & Panel Service
Golden Phoenix Electric years of experience and professional approach to each project ensure that the customer is totally satisfied with workmanship and rates.
Golden Phoenix Electric expertise in power includes but not limited to:
Electrical Service Upgrade up to 460 Volts.
Fuse Panel to Breaker Panel and Electrical Panel Upgrade.
120 and 240 Volt Branch Circuit Install.
Adding electrical circuits into existing panel.
Switchgear and Transformer installation.
Replace Feeder Cables, Subpanels and added loads.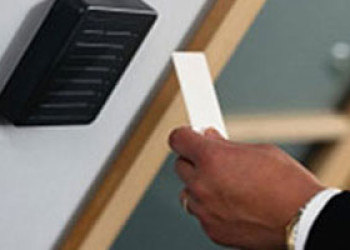 Access Control & Security
Golden Phoenix Electric is committed to customer satisfaction in the first place, to help customers with their security solutions, and that's why we offer a range of solutions such as:
Access Control Systems.
Digital Video Recording.
Video Monitoring.
Web Access.
Intercom and paging.


Every customer security needs are unique and Golden Phoenix Electric's duty is to ensure their customers satisfaction. We treat every project as our priority small or big. All our clients are important to us and achieving their requirements is the only goal we have on every project we execute.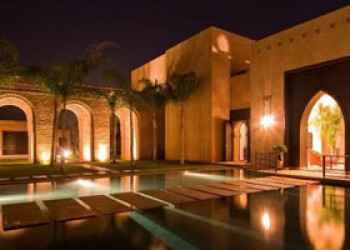 Architectural Lighting Design
Golden Phoenix Electric's mission is to provide our clients with the best lighting solution to make the project state of mind and as delightful as possible by putting efforts and expertise with experience in great deal of discipline. Our services include:
Recessed Lighting.
Control / Automation Panels.
Exhaust & Ceiling Fans.
Circuit Breakers & Concealed Wiring.
AC units, Swimming Pools and Spas Power and Automation.
Architectural Lighting Design